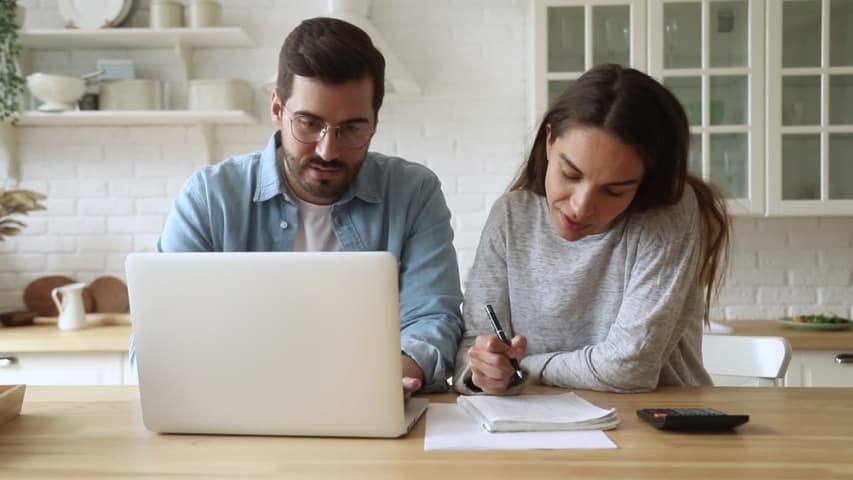 Why You Need to Stop Nanny Pay Under the Table Today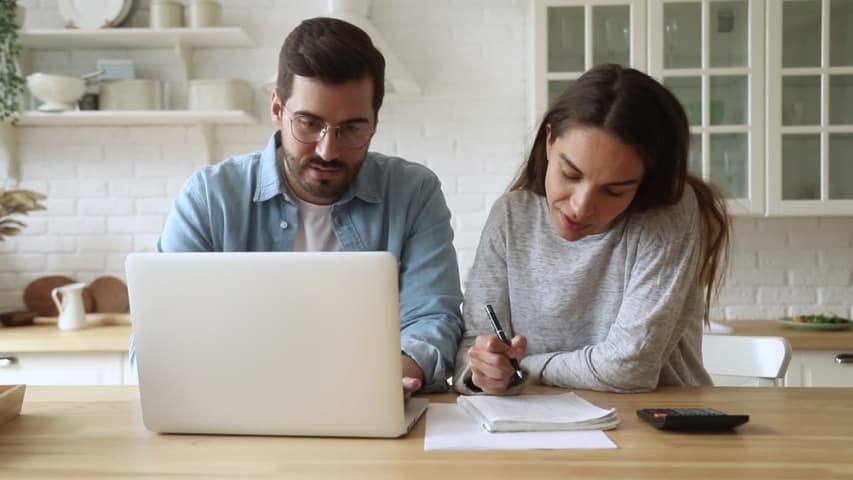 Tax season is upon us, and with it come all of the trials and tribulations of filing. As a parent / employer, you've probably saved your receipts, collected your documents and spoken with your accountant, but have you declared your nanny as a lawful employee? Many parents or guardians believe that nanny pay under the table is a perfectly reasonable thing to do, after all, isn't that what everyone else does? Many parents have never even considered paying a nanny through payroll, but there are many serious issues that can arise from paying your nanny under the table, all of which cause much more of a headache than simply having them fill out tax documents. We are experts in assisting parents legally employ their nannies via payroll. We can help you figure out which government documents you need and what to ask your employee. Reach out to us with any questions concerning paying your nanny legally. Still not convinced you need to need to pay legally? Here are a few things that can go wrong by paying your nanny under the table: 
Your Nanny Gets Hurt on the Job
You might be thinking that a childcare provider should be keeping children out of danger, and therefore the risk of any injuries coming to them would be practically nonexistent. But what happens if your nanny gets injured in a car accident during a drop off at school? Or if they slip and fall after your new construction? A serious enough injury can send them to their doctor or the hospital, and when they relay their story to the physician, explaining that they were injured on the job, they have a worker's comp claim. And what happens when they file that claim and the state has no record of them being an employee of yours? You can expect hefty fines from the State, all because you paid your nanny under the table; rather than declaring them as an employee.
Your Nanny Files For Unemployment
Let's say you and your nanny part ways. Your child starts school or your partner loses their job and you either no longer have need of your nanny, or you simply can't afford to keep them on. Your nanny will need to have support during their transitional period of finding a new job, and they seek to obtain unemployment from the state. However, the state has no record of their employment with you, as you haven't been paying unemployment insurance along with their salary. That would be yet another fine for not paying your nanny as a legal employee.
Act as you would if you were in the room with your nanny interviewers. When you're listening be sure to engage with them, maintain eye contact and nod when listening. Just because you are not in the same room does not mean that all social graces fly away, they can still see you and will take note if you act disinterested or distracted.
Your Nanny Sues For Not Withholding Taxes
Your nanny is part of your family, and you want what's best for them, so you are happy to pay them off the books, ensuring that they enjoy every dollar that they've earned. But your nanny talks to others at the playground and finds out what benefits of being a legally employed nanny she's missing out on. She finds out she isn't saving money for retirement, she can't get a loan and realizes she doesn't have credit because she doesn't have any work experience. She begins to understand that the benefits she's missing out on far outweigh the extra few dollars she gets in her paycheck each month and decides to sue you for not following the law and paying her under the table.
 You've Hired A "Less Than Ideal Nanny"
Professional career nannies take themselves seriously enough to understand that their job is a business, and in order to reap the benefits of one, they must be paid legally. These nannies are responsible, they have legal employment histories, can receive unemployment and social security and they can qualify for Medicare. Isn't that the type of person you would want to entrust your children to? Nannies who accept being paid under the table may not be taking themselves seriously, and if that is the case, how could they be trusted to take care of your children seriously? It is best to avoid any doubt by paying your nanny legally.
You Incur Fines and Penalties For Not Following the Law
There are many laws and regulations under Domestic Workers Bill of Rights, Fair Labor Standards Act, Department of Labor rules or the IRS to protect both employers and employees in household settings. They exist to make sure all domestic employers properly declare an employee for tax purposes, pay over time, effectively track hours, pay a minimum wage, and provide time off. If any one of these many institutions discover you've been working outside of the law, you can expect large fines or penalties.
 You Get Audited By The IRS
If any of the above acts find out that you've been avoiding paying your employee legally, it could lead to an audit. Once the government catches wind, they will investigate to see if there is any other financial foul play. An audit could mostly just result in a legal headache, but there is also the possibility of needing to pay back taxes and fines. Failing to pay your nanny's employment taxes can cost you up to $25,000.
Taking the time to employ your nanny legally today can save you from massive fines and penalties tomorrow. Have no idea where to start or how to pay an employee legally? Let us know, we can help! We have extensive resources that can make employing your nanny legally simple and easy, and will protect you from any issues.