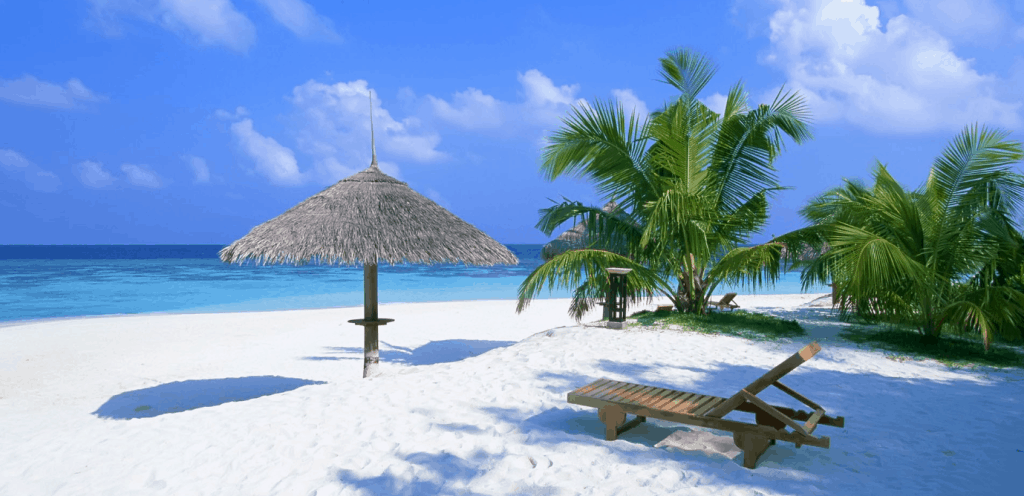 Going out of town and leaving your nanny at home?
So you're going on a family vacation and your nanny isn't going with you. For the sake of this article we are going to assume that it has been agreed that you will continue to pay your nanny while you are out of town (because it's the right and correct thing to do, happy to write an article on this also!)
So the question is, 'I would like my nanny to do something while we are away, but what?'
I have placed nannies with families that have asked this very question, as have many families I have got to know through my years consulting with families.
The 1st thing I would suggest is to ask your nanny if they can schedule their vacations around yours, it's not a completely outlandish thing to ask and if it works out, that's great!
This does not always work so you find yourself thinking of things you would like your nanny to do. The most important thing you need to ask yourself is 'am I asking too much of my nanny by asking them to…..?'. You do not want them to feel like they're being taken advantage of or disrespected in anyway. It is wise to have a frank and honest discussion with your nanny before going on vacation, going through a list so everybody involved is on the same page.
Below I have compiled a list of errands that can be done by a nanny when a family is out of town.
Of course, every nanny and every family dynamic is very different, and I say this because some nannies will ONLY care for your children and some families would NEVER expect a nanny to wash clothes but this is a list compiled from speaking with MANY nannies and families so I do not expect all of you to agree!
Do a more thorough clean of the house

Pet sit. Sleep over OR take pets back to their house
Take pets to vet/groomer/walks (related to above)

Schedule playdates with other children ready for the days after they return home
Coordinate deliveries to house that may be taking place over that time

Check and restock house with any essentials that may be running low
Make sure medicines aren't out of date and update 1st aid boxes
Update family photo albums online (categorize pictures)
Make sure family vehicles are fully gassed
Take cars to dealer for maintenance check-up (oil check, tire rotation etc etc)
(CA residents!) Check Earthquake packs and ensure everything is still working/edible
Update staff manuals, nanny handbook, list of important contacts, doctors dentists etc

Ensure all laundry is washed and put away neatly
Recycle old toys, throw away broken ones
ORGANIZE ORGANIZE ORGANIZE, there's finally enough time for that art closet to get the makeover it deserves
Research great new places to take the children
Research upcoming exhibitions, charity events, fun runs.
Your nanny could take you to the airport and pick you up also
If the list above makes you wince with awkwardness and you would never have the audacity to suggest such things to your nanny then I feel paid time off is the direction you should head in. Paying your nanny while you are out of town is a security of your investment, it makes feel appreciated and respected as an employee. When you return home, everybody will be well rested and ready to give 110%!
For more nanny-family tips, please sign up at info@angelesmannies.com and let us know what you'd like to hear about!