The decision to invite someone to work in your home and with your children is not one that you take lightly – and neither do we.
Read on for just some of the reasons why parents choose us for their nanny search.
We work one-on-one with families in order to find the best care. With years in the industry, we've been able to build relationships and nurture growth with a network of incredible in-home caregivers. We rest assured that the people we invest in are seeking careers, not stepping stones to something else.
After speaking with Los Angeles Nannies, you'll leave the legwork to us in finding the perfect nanny for your family's needs. We coordinate interviews, check references, and run extensive background checks on each candidate, while keeping your specific requisites in mind. We're confident we can find a long term addition to your home and family, and offer ongoing support for everyone, ensuring a smooth experience throughout.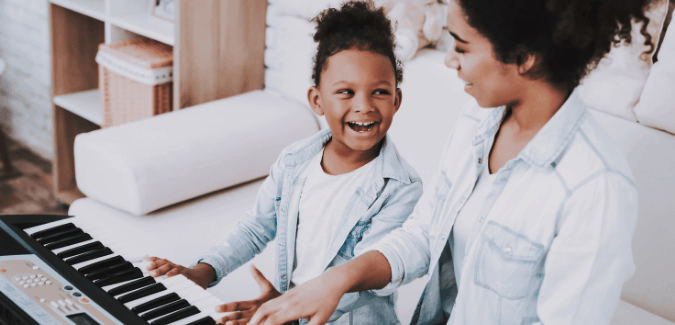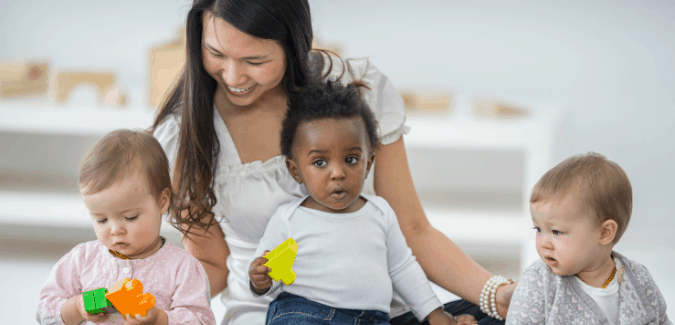 Our clients come to us and trust that we will conduct a thorough and thoughtful search for a nanny – and that's precisely what we deliver.  We take pride in presenting a focused group of quality candidates that reach your family's unique set of requisites.  Throughout the search process, our experienced and professional staff will keep you informed with updates along the way, while assessing resumes, background checking, conducting interviews and verifying references to make sure you move forward confidently in your hiring decision.
Measure twice, cut once.  In addition to providing professional references, our nannies are checked against the DMV, an independent criminal check, and through the California State mandated program, Trustline.
This highly regarded program uses a background check database that proves helpful to families making a hiring decision for in-home care.  In addition, our efforts to foster a professional work environment for nannies has resulted in an established set of requisites that we call our Honest House Promise.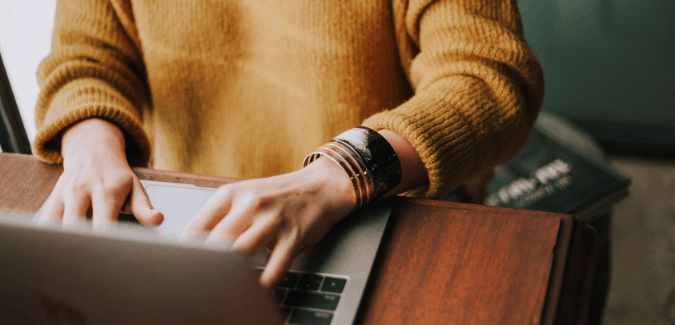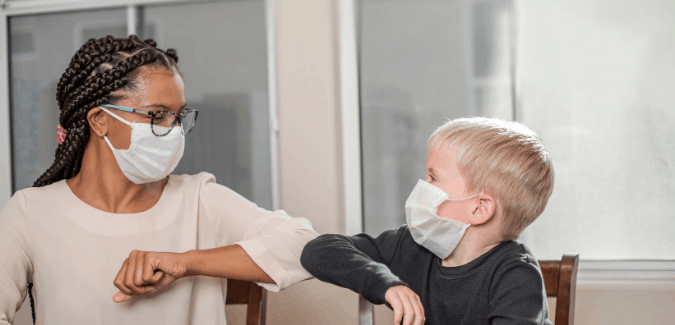 Having a heart of service is at the cornerstone of our work, and what we expect from the nannies we look for. By adhering to our company's maxim, we ensure that the nannies we work with are Caring, Professional, and Educated, and it is our pleasure to connect you with them.