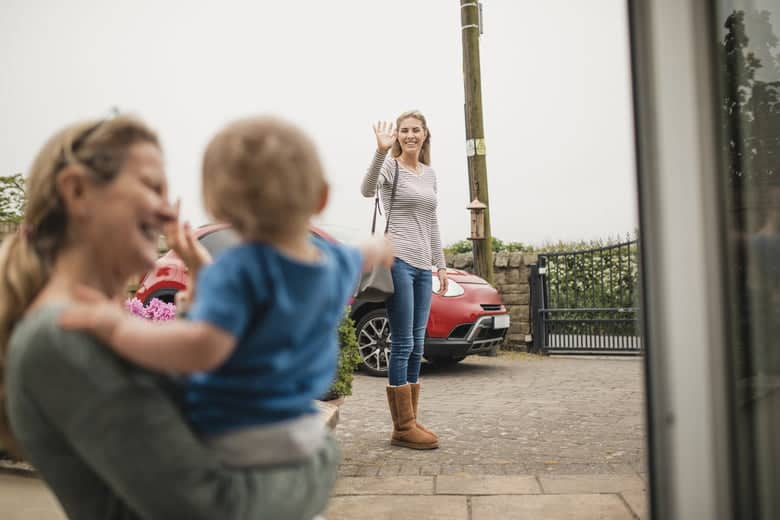 Creating a Return to Work Plan for Your Nanny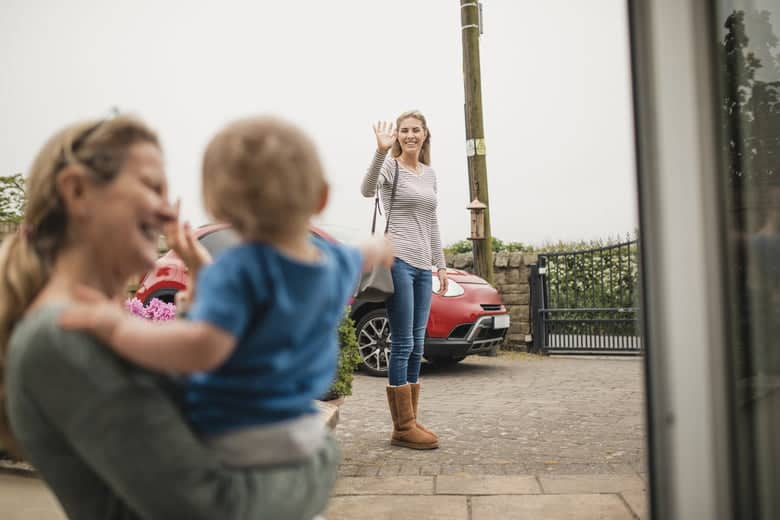 As zoom classes come to an end and the open abyss of a summer vacation with an empty calendar looms on the horizon, parents who are still working from home are beginning to wonder how they are going to manage it all. Shelter in place orders are being lifted, many businesses are beginning to plan to return to work, and many families are getting ready to bring their furloughed nannies back into their homes. How does a family bring a nanny back while the pandemic is still reeling? Here are some tips on how to prepare a return to work plan for your nanny:
While parents may be at their wits end trying to be an entertainer, educator, parent, and work
their own full time job
while also managing the psychological tole of living through a pandemic, the decision to bring a nanny back must be an educated one. Now that we are a few months in, we know a little more about
COVID-19 
than we did originally. We know the virus is spread by close contact, specifically through the respiratory route like any other cold or flu, the main reason why we have all been social distancing for the past two months. An infected person can carry the virus for up to 14 days before they even begin to show symptoms, and can be picked up through shared air vents, contact on the street, or on high traffic surfaces. If you are a parent reading this, you may be reaching for that "
How To Do it All
" self help book, but if you remain vigilant, and take strong, proactive actions, you can absolutely make your nanny's return to work safe and beneficial for all parties.
The first step towards a safe, healthy and happy new work agreement is honesty. It is imperative that you and your nanny are both are honest about your social activities within the last 14 days of coming back to work. If you are explicit about who you have been seeing and where you have been going, it will inspire your nanny to do the same. It is important that you both understand the risks going in and can be prepared. Set a date to work together again, and encourage that both your family and the nanny stay as quarantined as possible to reduce risk of spreading the infection. Make sure you continue to social distance even after your nanny has returned, just because you regain some sense of normalcy after a few weeks of working together does not mean you should relax in your protocol.
"A nanny's eligibility for benefits depends greatly on the reason for unemployment, and the state will be taking a careful look at the details. You can expect to be contacted by an Unemployment Officer to tell your side of the story, as will your former employer."
If you have a guest house or guest room, it is a great idea to extend the invitation for your nanny to live-in temporarily. This way you will both have a better understanding of where each has been and the risk of transmission will be far less. Living-in is a great way to promote bonding with your nanny and strengthen the relationship they have with your children. They can work longer hours with less of a commute and become more of an integrated role to help you and your family. It's also a great opportunity for your children to have some much needed extra social interaction.
Just because you and your nanny have decided to work together again does not mean that all has gone back to normal. Make sure that you are still using strict precautions, especially if the nanny is not living with you. Your family and your nanny should still be washing their hands for at least 30 seconds, avoiding sharing food and drinks, continuing to practice social distancing outside of your household, refraining from touching eyes, nose and face, and regularly cleaning and disinfecting high touch areas. As long as your family and your nanny are taking 
proactive actions
 against the spread of the virus, there should be no reason that your nanny can't come back to work safely.
The CDC has recommended 
social distancing
 for a reason, but nannies are essential workers and there are ways in which your nanny can come to work safely. Continue to practice social distancing and
 wear your mask
 when you leave the house, wash hands regularly and disinfect high traffic areas. Remember to treat your nanny with respect, as they are human beings who both want to work, and want to be safe. Looking to hire a nanny? 
R
each out to us
 to get your search started!