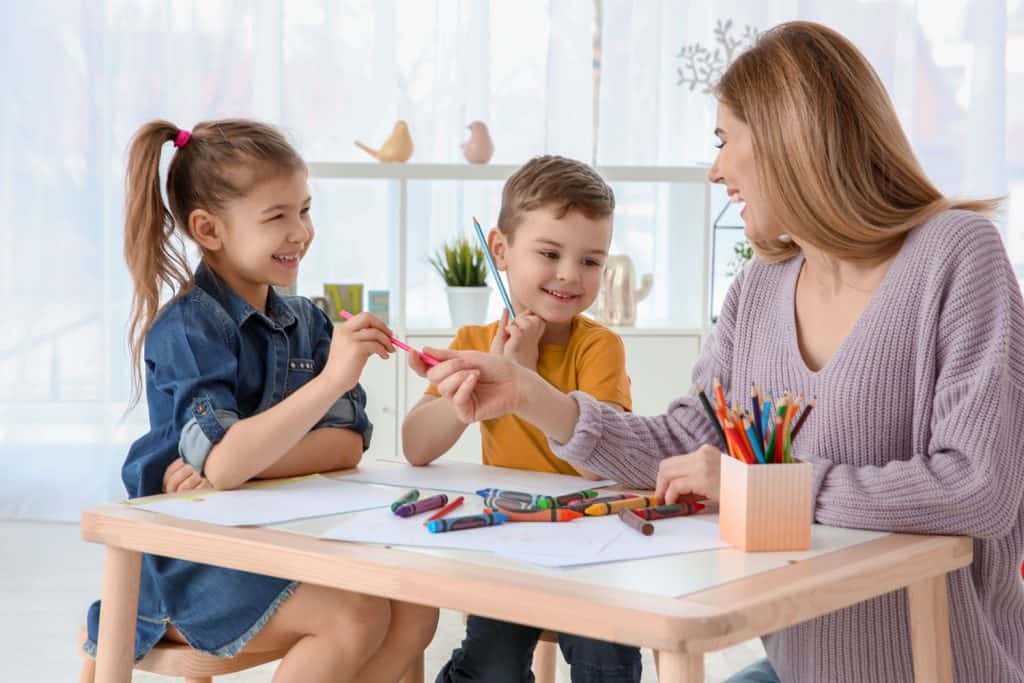 Polished, Professional Nanny - Rotating Schedule Live OUT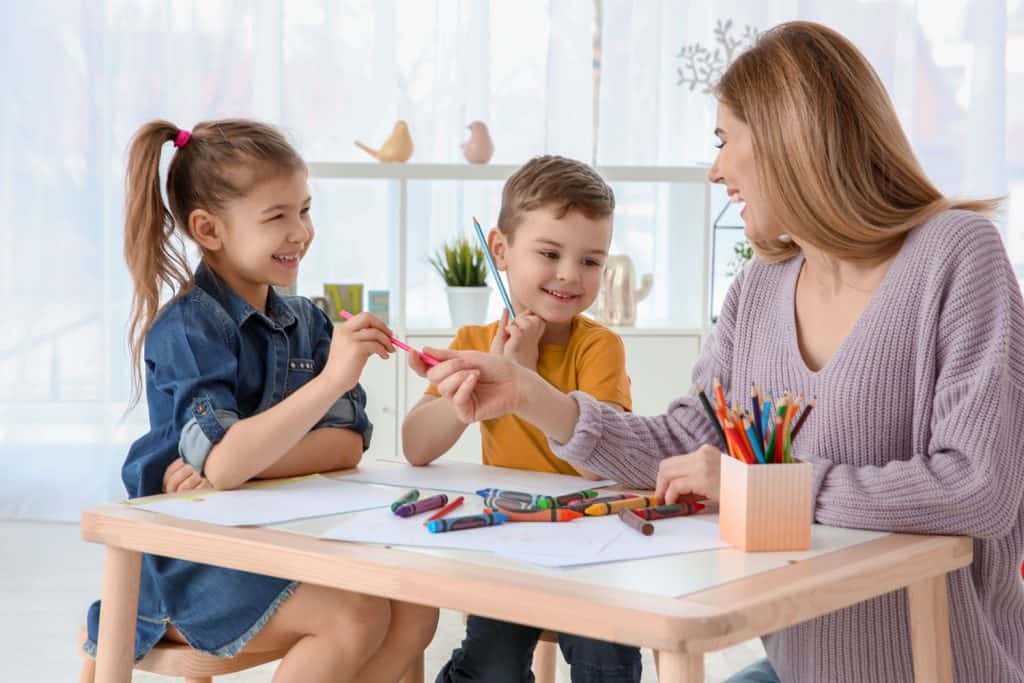 Location: Bel Air
Schedule: 4 Days On and 4 Days off. Rotating with another nanny
Children: One child (boy) ages 9.
Compensation: $100-110k
We are currently searching on behalf of a powerful and highly scheduled couple, who seek an extraordinary nanny to care for their 9 year old son. Because the upbringing of their son is the absolute top priority for this couple, their nanny will act as an extension of their parenting philosophy. Someone extremely regimented, polished, with the perfect balance between FUN and FIRM is their ideal hire (no drill sergeants but no push overs either!)
This is a four days on, and four days off, as you rotate with another nanny of theirs who has been present since the birth of the child. Typical weekday is help with morning routine then help with after school routine. Weekend routine is fun and games, so LOTS of energy is needed.
Someone especially attuned to and experienced with the British philosophy for childcare will thrive in this position, and that qualification is greatly preferred.
Responsibilities of the position will include wake-up calls on school days, transportation to and from school, meal preparation, facilitating school work, extracurricular activities, play dates, bedtime, etc. The ability to encourage and foster the child's athleticism, creativity, and curiosity is essential in this role as he is in some of his most formative years.
Candidates that apply should be passport and travel-ready, as the family is often on the go and requires this nanny to accompany them. Really, this is an incredible opportunity with a family that asks a lot but gives so much in return.
Location: Bel Air
Schedule: 4 Days On and 4 Days off. Rotating with another nanny
Children: One child (boy) ages 9.
Compensation: $100-110k
Extra Ideal Candidate/duties:
Can swim and is comfortable swimming with children.
Travel, preferred but not required
Ideally COVID vaccinated
Proactive, Calm,
Multitasker, Positive
Light Cleaning
Cooking for Children
Family Laundry
Children's Laundry
Driving Children
Meal Prep
Qualifications:
Must be fluent in scheduling and communicating with parents and assistant

Must be aged 21+
Fluent in English
Must be able to make at least a 1-year commitment to the family
Must be able to drive and have a car
Have outstanding references
Caregiver must be willing to complete TrustLine Registration upon hire (CA requirement)
Caregiver must have a clean criminal record and motor vehicle record
Caregiver must hold a current CPR, First Aid/AED Certificate (or complete upon hire)
Caregiver must have professional child care experience (including 3 years of professional nanny experience)
Valid passport